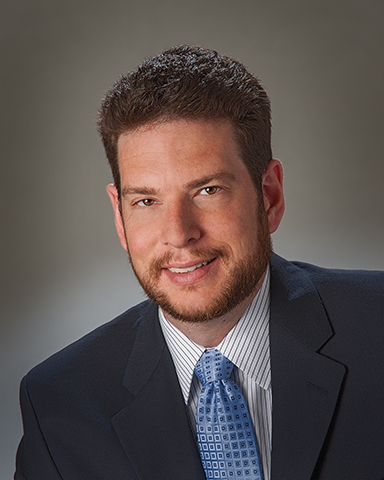 LIVE ONLINE TRAINING
How complicated does your estate plan need to be, really?
Creating a plan that is comprehensive, efficient, and easy to administer
Yes, Save My Spot !
When You are Going to Learn
What You Will Learn On This
Free Webinar:
Probate: What and When?
You may have heard that you should avoid probate. But what is probate, how bad is it, and what does it take to avoid it?
Trusts: What and Why?
You may have heard that you need a living trust. But what is a living trust and how hard is it to set one up?
Keeping It Simple.
You probably want to keep your estate plan simple, but how can you be sure that it's comprehensive?
WARNING: LIMITED SPACE AVAILABLE
We limit attendance at our webinars so that we can be sure that we'll have the ability to work with participants who request additional help and information. Please register now to save your spot.
Yes, Save My Spot !