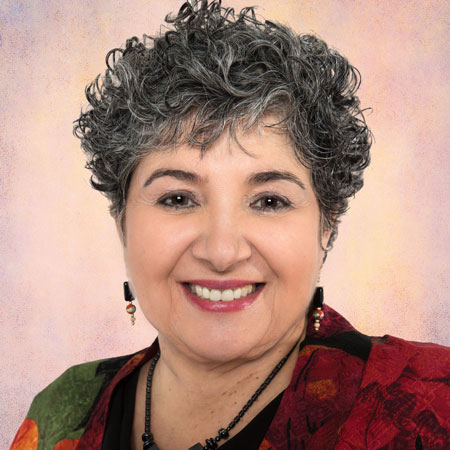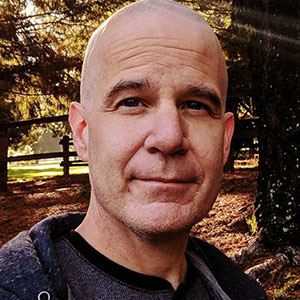 MasterClass: Zen and the Art of Keto for Lipedema
"When walking, walk. When eating, eat." Zen Proverb
Register Now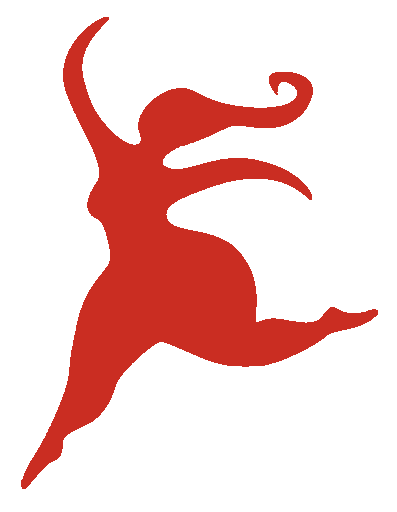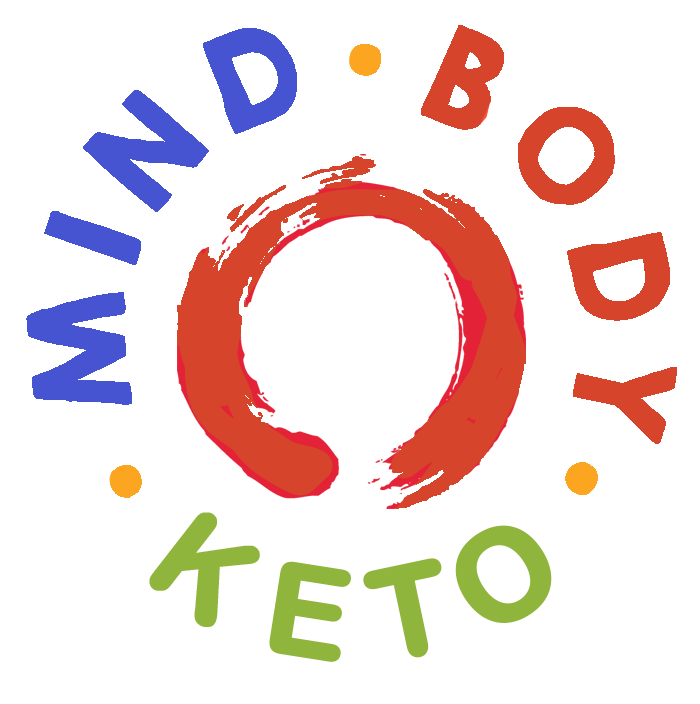 You're Going To Learn about...
Lipedema
We have been told lipedema is resistant to diet and exercise. We have tried many different rigorous measures from calorie restriction to vigorous exercise to little or no avail. From experiences over the past couple of years, Keto seems to be working for Lipedema Ladies.
Zen is simplicity - what is the body-mind connection? especially with Keto and how can this work FOR YOU?
This MASTERCLASS webinar will present Keto - low carb/high fat way of eating from a Zen approach.
During the past few years we have discovered ways to manage and transform lipedema in 5 domains:
Physical
Mental/Psychological
Emotional
Spiritual
Social
This MasterClass covers information about current emerging treatment for those with lipedema.
LIMITED SPACE AVAILABLE
Our lipedema webinars are very popular due to the quality of the content. Many people tell me they are some of the most valuable information they have ever received. Because of that, I typically maximize my webinar capacity. Register now to avoid being disappointed.