DURING THIS WEBINAR YOU WILL LEARN:
HOW TO GET STRONGER AND OUT OF PAIN IN AS LITTLE AS 15 MINS A DAY: How to move beyond basic stretching and make lasting change in less than 15 minutes a day.
HOW TO AVOID ANOTHER INJURY OR SURGERY: Learn why what you're doing now isn't working and find out what works, faster.
HOW TO ERASE TENSION AND PAIN NOW: Use these household items and finally get rid of that nagging neck and lower back pain...for good!
HOW TO GET YOUR BRAIN + BODY ON THE SAME PAGE: The brain is super stubborn - but with these shifts, you can get unstuck, out of pain and start moving with freedom + ease today.
---
Time Left Until Webinar Starts...
---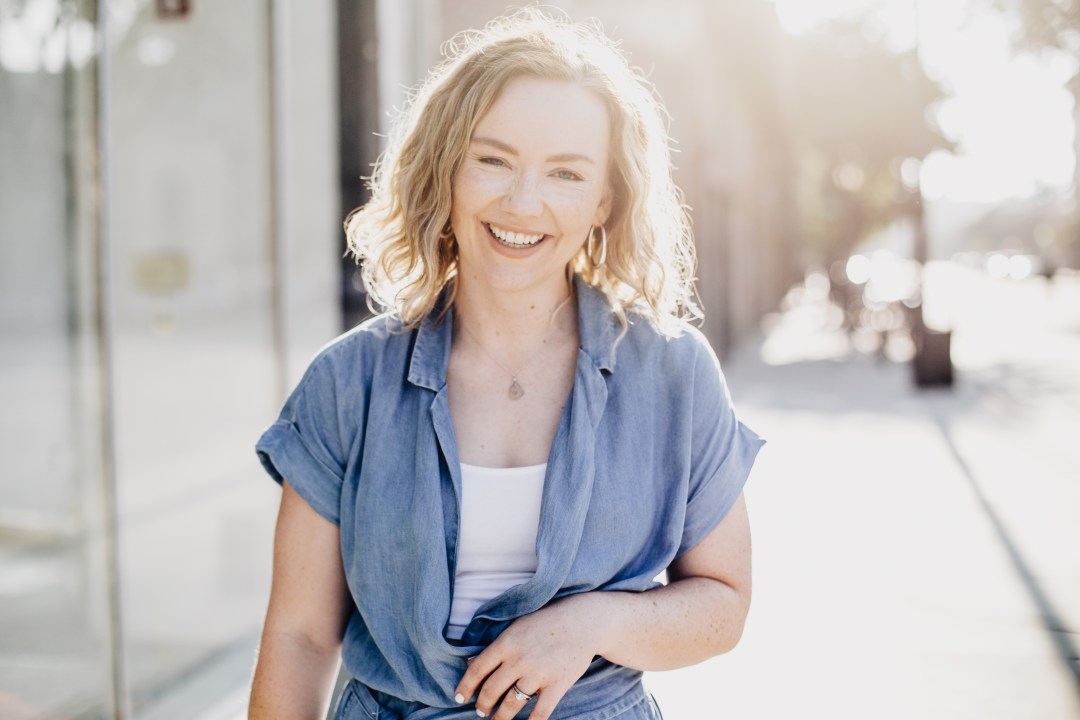 Alexandra Ellis is a Self-Care and Wellness coach who specializes in helping people get out of pain through self-care, wellness, and movement. Many of her clients are people who have been gritting their teeth to push through it and others don't even realize that a life without pain is possible. Her teaching and studies focus on injury prevention, rehabilitation and wellness, inspired by her studies at UC Davis where she earned a BS in Exercise Biology. She has made it her life's mission to better understand how the body works to help you take back control of your self-care, strength, and injury recovery.