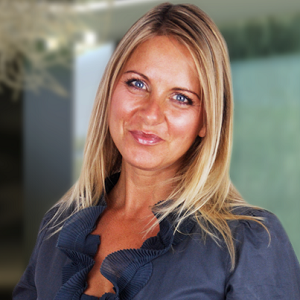 Shazzie started blogging in 2000 and it gained her millions of followers who travelled with her on her journey through raw foods, health and empowerment.
She founded Europe's largest superfood company and is the author of five revolutionary books and a million download app as well as the hostess of her Sky TV show Raw Kitchen.
After turning over more than $20m, she retired aged just 43. Now she spends her time with her friends, daughter and fur baby in her eco home in Sussex, UK. Her vision is to help you build your own ethical and highly profitable business, so you can live the life of your dreams too.