...Regardless of Hitter Gender OR Whether YOU (the Coach) Has ANY High Level Experience.
Presenter: Joey Myers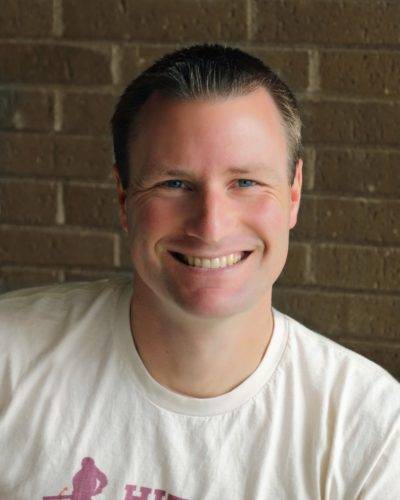 Webinar Date: Wednesday, September 19
Webinar Time: 9:05 PM (Eastern)
Here's What You'll Learn During this FREE Webinar Presentation:
--> How to effectively analyze hitters so you can be more objective rather than subjective.

--> How to use human movement "rules", without relying on hitting theories or philosophies, so you can get predictably positive results with your hitters.
--> How to avoid paralysis by analysis so you can finally get power without sacrificing swing quality.
--> The EFFECTIVE way to teach CRUSHING the ball regardless of the hitter's size OR gender.

--> And much much more...
Terms of Service | Privacy Policy | Contact Us