Author Masterminds Presents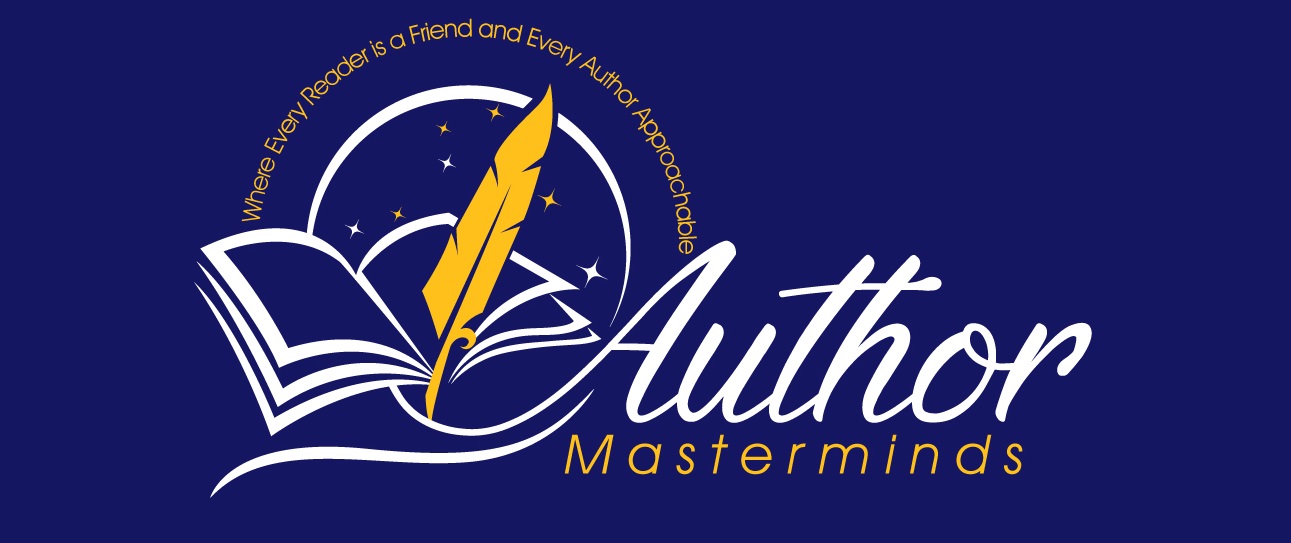 Getting to Know Steve Levi:
Master of the Impossible Crime
Yes, Save My Spot !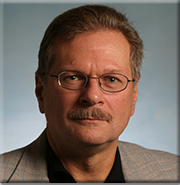 Steve Levi: Master Of The Impossible Crime
My motto is simple: "If you do not have something unique, you have nothing." Every book I write is unique; different from every book I've ever read. My books are historically accurate, factually solid impossible crime stories. I trust you will say after reading one of my books, "Well, that was different, exciting, unique; I can't wait for the next one."
Register Now!
Webinar Starts In...
Only 50 Spots
Very limited webinar
During Steve's Webinar you will learn:
Learn why my publisher refers to me as the Master Of The Impossible Crime.
Become personally acquainted with a published author!
Enjoy being on a first name basis with a writer who shares your interests.
How you can share ideas with me.
How you can give me ideas for a book.
Why readers say the impossible crime series is their best whodunnit mystery.
Enjoy meeting a Sherlock Holmes-like protagonist, with a quirky sense of humor and a no-nonsense attitude.
And much much more...
WARNING: LIMITED SPACE AVAILABLE
Just register below and reserve your seat... SPOTS ARE LIMITED!
Yes, Save My Spot !