DANIELA R WEISS PRESENTS
The 5 Shifts You Must Know to Get Rid of Chronic Disease Naturally, Lose Excess Weight and Thrive
Register Now
Daniela R. Weiss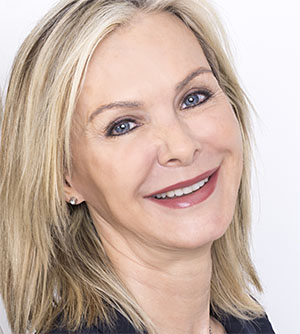 Daniela R. Weiss
Nutritionist, Strategic Intervention Coach, Clinical Hypnotherapist, Psychotherapist
What you'll learn about...
The important role our mind can play when we are stuck in disease and what you need to do get out of a vicious cycle of chasing your tail, getting limited or no results in spite of all your efforts and why stopping negative self-talk and empowering yourself is so crucial.
The importance of questioning what we have been conditioned to believe and the importance of understanding that you CAN take control of your health and wellbeing.
The daily routines most of us have and that are getting in your way of achieving health and optimal weight, especially when your adrenals, pituitary, thyroid and kidneys are not 100%.
The best way forward to get the fastest, most effective results for you NOW and a long-term plan to avoid going back to where you are. As well as the best way to avoid a lot of discomfort, pain and cost in the long-run.
Time left until webinar starts…
Monday, November 19
11:00 PM Pacific
2:00 AM Eastern
WARNING:
Space is limited.
This webinar will likely fill up
My webinars are popular because
they present immediately
actionable content. Register today.
REGISTER NOW