3 Steps To Harnessing Your Leadership Gifts And Talents
Register now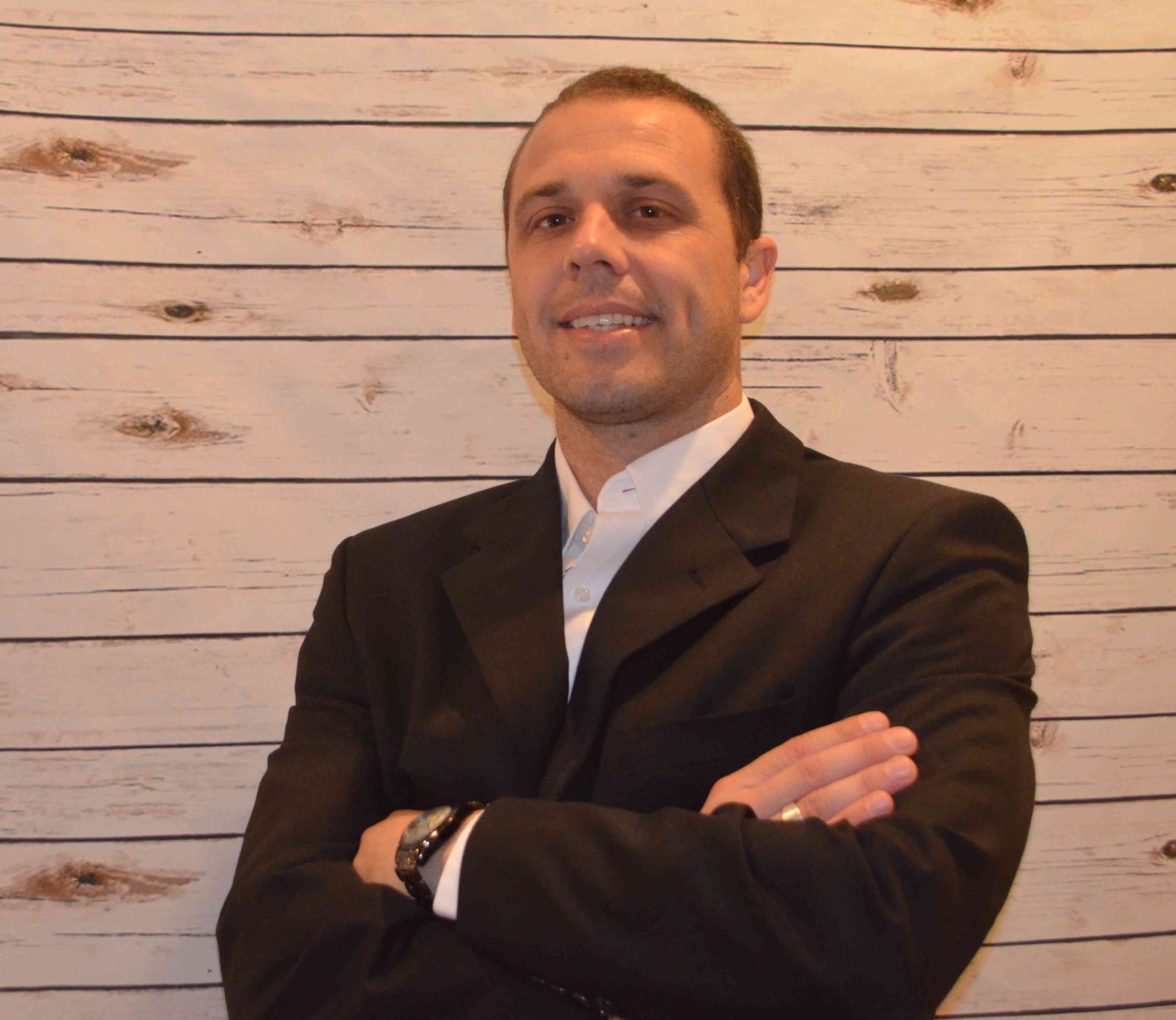 Kyle Gillette
You're Going To Learn about...
Get To Know Your Unique Gifts & Talents, WITHOUT All The Trial & Error So You Can Thrive As A Leader At Work
The 3 secrets to leading from your gifts and talents.
One insider strategy to use your influence to lead others
The biggest mistake virtually all leaders make without even knowing it...
You will find out how to utilize your talents and gifts WITHOUT having to wait for years of experience.
You will get a framework for understanding people's communication patterns WITHOUT having to stumble through conversations with your employees.
Time left until webinar starts…
WARNING: Space is limited.
This webinar will fill up. My webinars are popular because they present easy, immediately actionable content. Register today.