You're Going to Discover...
A step-by-step game plan our clients use to get more dates with attractive women even if they thought they were socially awkward.

Why pick up lines and being a bad boy is NOT a good strategy for attracting women…and how my clients get more dates with women because of who they are, instantly…

The secret to meeting women anywhere…and how my clients can have great interactions without worrying about keeping the conversation going.

How my clients are able to fill their weekends with dates and love meeting new people, even if they've suffered from nerves or had a fear of approaching people in the past.

Why the old way to meet women doesn't work anymore and how the new way to date is more effective today than ever.

AND how my clients do ALL this while still being them and without resorting to any fake or sleazy tactics and tricks.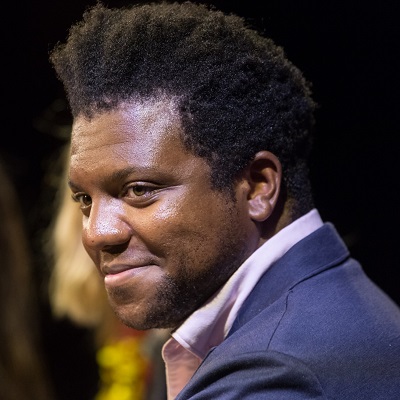 Presented by
Thomas Edwards
Thomas Edwards is the founder of The Professional Wingman®, He's helped singles all over the world find long-term relationships by developing their social skills through experiential coaching.
Snippets from
The Media
"…a company that helps men and women enhance their dating and social lives and says his main goal is to increase his clients' odds of attracting and retaining the opposite sex."

CNN