Author Masterminds Presents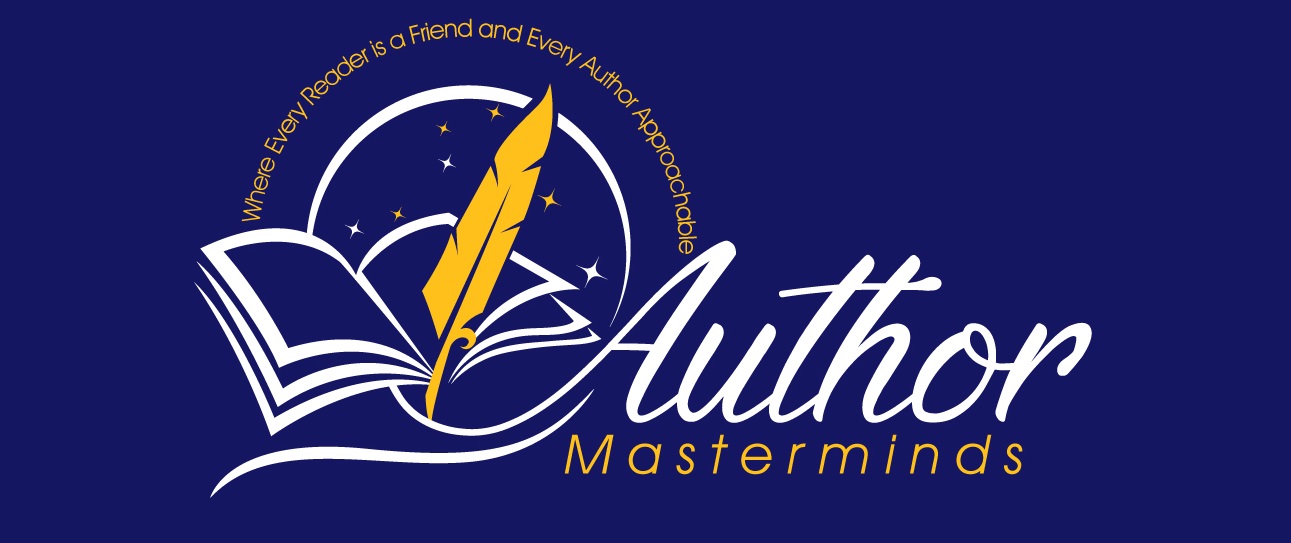 Getting to Know Robin Barefield:
Alaska Wilderness Mystery Author
REGISTER NOW
Thursday, August 16th
12:10 PM Pacific, 3:10 PM Eastern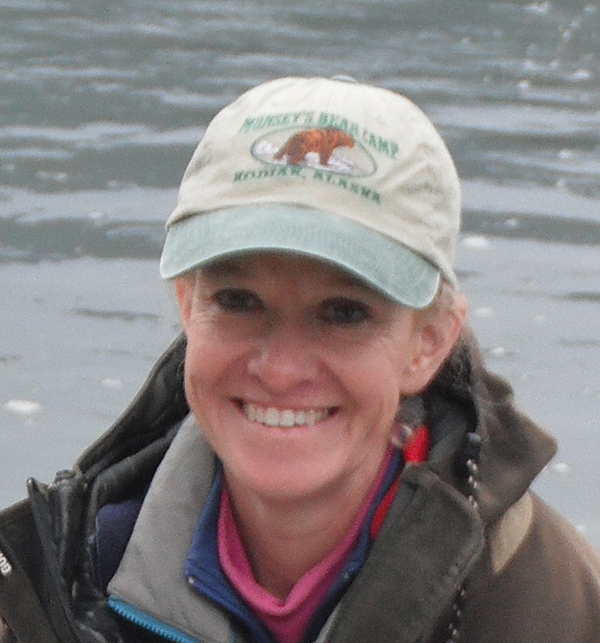 Robin Barefield
Today's webinar is my story about how I became a published author and charter member of Author Masterminds; and why that may be important to you.
You're Going to Learn: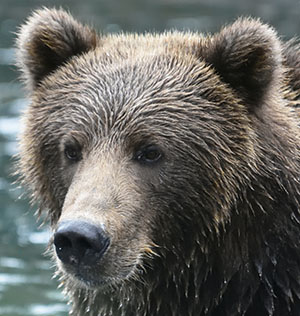 What
it's like to live in the Alaska wilderness among wild animals including Kodiak bears.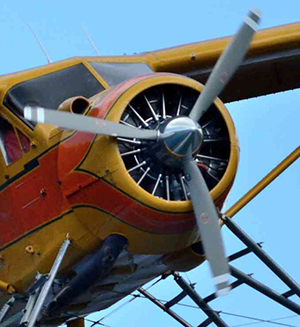 How
I'm able to put my readers on a Kodiak beach, in a plane flying over the island, on a boat plowing through waves, or in the unique commercial fishing port of the town of Kodiak.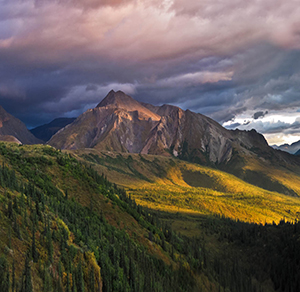 How
I open your senses to Alaska because my mystery novels take place in wilderness Alaska; not in an urban setting.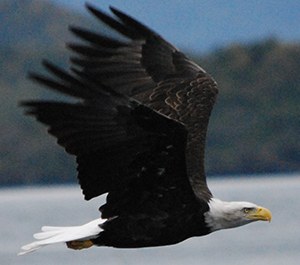 Does
the mystique of the Alaska wilderness appeal to you? When you imagine Alaska, do you think of wild animals, roaring rivers, sharp mountain peaks, waves crashing onto the shore, and eagles soaring overhead?
Time left until webinar starts...