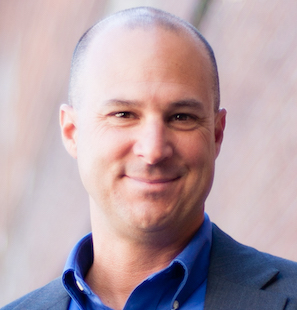 John Ensley,
College Funding Specialist, Student Loan Industry Insider, Author
---
What You Will Learn In This Free Educational Workshop:
In this workshop, you will learn:
FREE Educational College Financial Planning workshop that will focus on high school sophomores, juniors, and seniors.
We'll discuss the FAFSA form and all the other information you need to understand in order to maximize the amount of financial aid you are eligible to receive!
Even if your family isn't eligible for need-based aid, we will cover the best strategies on how to pay for college in the most cost effective manner – without it putting a strain on the rest of your finances.
In this workshop, you will learn:
How to increase your college- related tax deductions and tax credits
How to pick colleges that will give you the best financial aid packages
How to send your child to an expensive private university for less than a state school
Which assets are taken into consideration when the U. S. Department of Education calculates your Expected Family Contribution ( EFC)
How to pay for college in a failing economy without relying on 529 plans, expensive private student loans or raiding your retirement accounts
How to get ahead by developing a customized plan to meet all the college costs you will incur as a family
How to lower your " out- of- pocket" costs and get the maximum amount of money from each school
Here is what parents like you are saying about our FREE College Funding Workshop…
"Very informative. The presenter told us many things that I was totally in the dark about."
- Rosie Palumbo, Parent of High School Junior
"Information was clear, easy to understand and straight forward. Excellent presentation – no hidden agendas."
- Lynn McKenna, Parent of High School Senior
"Opened up opportunity to look at colleges we thought were out of our price range."
- Barbara Eames, Parent of High School Sophomore
"Covered a lot of ground – easy to follow and moved quickly."
- Sara Pogue, Parent of High School Junior
"Demystified the college funding process."
- Joseph Mozzella, Parent of High School Senior
---