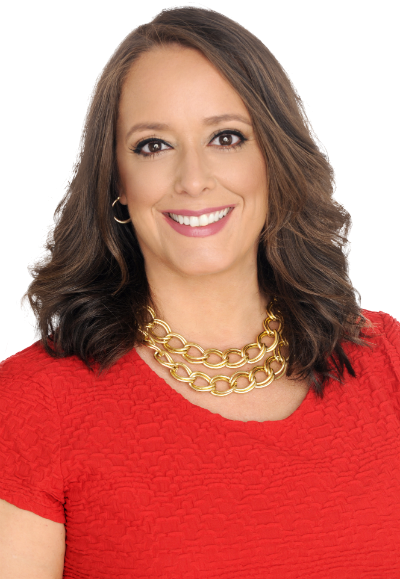 FREE ONLINE TRAINING
Launching a Profitable Private Practice:

Avoid the 3 MASSIVE MISTAKES New Practices Make that Sabotage Their Success
If you've recently started a private practice, or if you're dreaming of a private practice, you're going to LOVE this FREE training class
Yes, Save My Spot !
Hosted by Jennifer Sneeden, LMFT
When You are Going to Learn
What You Will Learn On This
Free Training:
ATTRACT MORE CLIENTS
The best ways to find clients eager to work with you without having to become a full time marketing expert
CHARGE WHAT YOU'RE WORTH
How to properly set your fees, and attract clients willing to pay so you only work people you love and who pay you what you're worth
MARKETING THAT ACTUALLY WORKS
The #1 practice-building trap that keeps therapists struggling and how to overcome this once and for all
WARNING: LIMITED SPACE AVAILABLE
This webinar will fill up so reserve your spot before there is no more room!
Yes, Save My Spot !