Clavon Damu Browning Presents
6 Secrets Of The Healthy Professional Woman

Putting Health First For the Health Of It!
Register Now
Clavon Damu Browning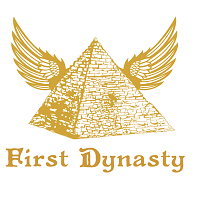 You're Going To Learn about...
Renew your mind and transform your body
Conquer feeling overwhelmed and stressed out
Increase your career or business, and attract more prosperity
Wake up everyday feeling reborn! Full of confidence, clarity, and inspiration.
Time left until webinar starts…
Tuesday, June 19th
3:00 PM Pacific / 6:00 PM Eastern
WARNING:
Space is limited.
This webinar will fill up.
My webinars are popular because they present
easy, immediately
actionable content. Register today.
REGISTER NOW