Online Executive Masterclass

The 5-step strategy our executive clients use to eliminate communication overload...

...and free up an hour a day or more for themselves and their employees!

Register Now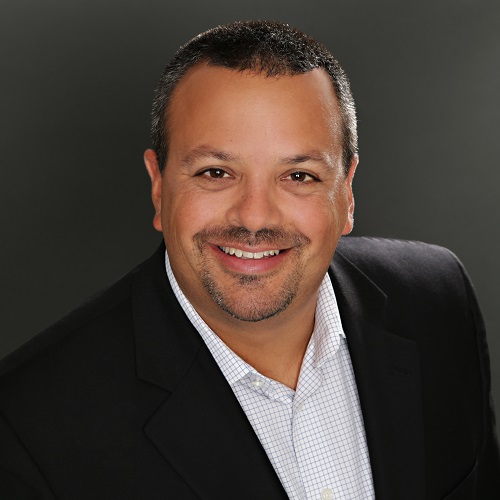 With
Geoff Weinstein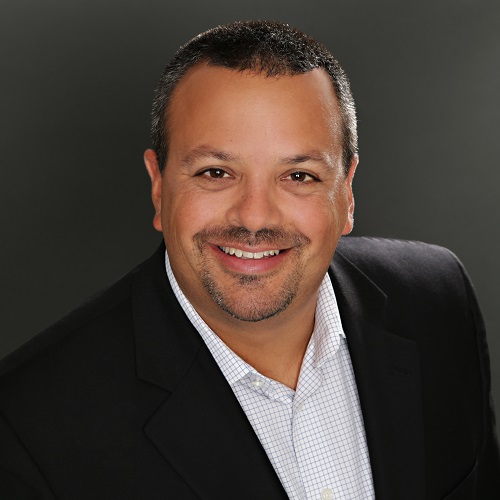 With
Geoff Weinstein
Free Online Masterclass for Busy, Overloaded Executives
On this masterclass, you'll discover:
The step-by-step game plan our executive clients are using to FINALLY put an end to communication overload, and easing the pressure and tension on themselves and their employees.
How they're getting back an hour a day or more, even if they felt like there was no way they could take even a minute off.
Why they're sending FEWER emails, spending LESS time writing reports, and scheduling FEWER meetings, yet getting better results for themselves AND their companies.
The real reason why working on weekends and on vacation is a terrible strategy to keep on top of a hectic workload ... and what our clients do instead.
How they're cutting costs, improving efficiency, and boosting revenue, without resorting to a cut-throat leadership style.
And how they do ALL this, even if they're under immense pressure, jobs are on the line, and they're worried there's no way out.
Watch this free masterclass to get all the details.
Register Now. 100% Free Masterclass.
Register Now
About Geoff
Geoff Weinstein is the author of Buried Alive: Digging Your Way Out to Clear Communication, and the creator of the Lean Communication Method. He's coached and mentored thousands of people on how to be clear, concise, influential, and efficient.
Geoff helps you get your life back and equip your team to handle the REAL disruptions of the digital age