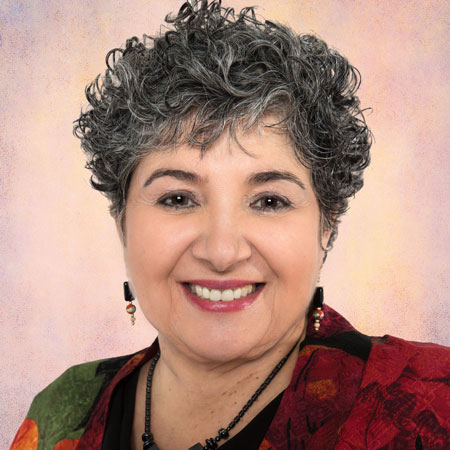 MasterClass: Beyond Lipedema Webinar
5 Steps to Living Your BEST Life with the Disease They Call FAT
Register Now
You're Going To Learn about...
Lipedema
The Disease They Call FAT is a fat disorder that affects women and is often mistaken for simple obesity. Generally under-recognized and misdiagnosed.
Symptoms include pain, swelling and weight gain that is resistant to diet and exercise.
Lipedema progresses and without intervention worsens over time.
During the past few years we have discovered ways to manage and transform lipedema in 5 domains:
Physical
Mental/Psychological
Emotional
Spiritual
Social
This MasterClass covers information about current emerging treatment for those with lipedema.
LIMITED SPACE AVAILABLE
Our lipedema webinars are very popular due to the quality of the content. Many people tell me they are some of the most valuable information they have ever received. Because of that, I typically maximize my webinar capacity. Register now to avoid being disappointed.