The 3 mistakes that churches are making when attempting to digitalize their guest follow-up process (+ solution)
Why Digital Connect Cards are dying!
REGISTER NOW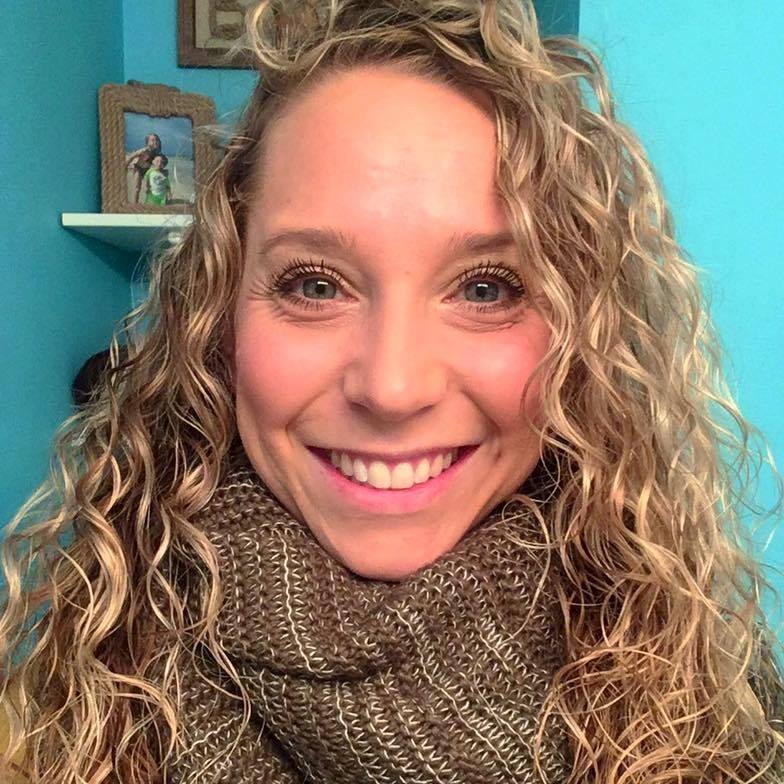 Anne Heath
Client Support Specialistt
Anne Heath is our customer support specialist here at PastorsLine. Anne has been working in the customer service industry for the past 18 years. Her passion has always been working with people and helping others.
What you will learn on this Free Webinar
3 Mistakes to Avoid
In their enthusiasm to connect with new guests, churches often make these three classic mistakes. Instead of being 'turned on', their visitors are usually 'turned off'. Just fixing these 3 mistakes will take your new guest relationships to another level.
Capture without using links
Were you aware that links and online forms could actually be hindering rather than helping the relationships you are trying to build with your new guests? We've got today's best solution, and you can have it, too.
Automate while being personal
In an ideal world, churches would have enough resources to build physical, F2F relationships with every new guest. In reality, we need automation to help us reach out but not the impersonal, spammy kind. Learn about personalized, automatized connections.
Connect without being sleazy
Loving on our congregations is a good thing when done correctly. Find out how to set good boundaries and still keep it 'intimate'.
WARNING: Space is limited.
This webinar will fill up. My webinars are popular because they present easy, immediately actionable content. Register today.
Register now