Ajaya Sommers Of Intimate Purpose Alliance, Presents...
The 5 Keys to Ignite Your Internal GPS – Turn your Inner Guidance into True Success
In this master class, discover the direct path my high performance business clients use to access the Secrets the body knows to create a Professional Life that is full of Personal Power, Passion and Purpose.
Register Now
Ajaya Sommers
Ajaya Sommers RCST, is a gifted healer, certified Biodynamic teacher as well as Continuum teacher, writer and creative catalyst in the field of Psycho-Somatic Integration. Intimate Purpose Alliance is the synthesis of 26 years of research and applied practice; an integrated system for embodied leadership that includes practices, principles and perceptual orientations to catalyze your innate power and potential. Supporting greater mastery through connection to your full humanity so that you can have a high impact in the world and become the leaders you are destined to be. All of her programs are grounded in science, expanded through devotional practice and made real through direct experience. www.ajayasommers.com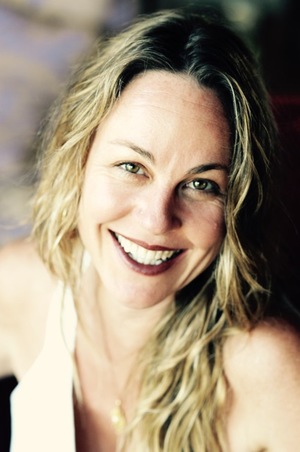 Time left until webinar starts…
This webinar is for you:
If you are ready to move beyond the frustrating grind of day-to-day living wherein there never seems to be enough time for YOU!
If you ready to learn how to access the wisdom of your body, your emotions and your needs to make the choices that lead to true success, not only in your workplace, but also in your entire life?
If you are ready to let go of the false strategies of self-sacrifice and self-betrayal to get X, Y, Z results?
In order to shift out of your old ways of creating through self-sacrifice, betrayal and deprivation - you must first understand the deeper motives and beliefs that have led you to create what you are creating.
We will recalibrate your modus operandi — the way you think, feel, dream, act and ultimately, exist in the world — in order to discover your most creative, intimate sense of purpose.
True Success, by definition must include all of you as well as all that you care about.
Evolving "success" into the True Success of a passionately lived purpose involves aligning with the core of who you truly are, and allowing this to become your most trustworthy compass and guide.

This master class is for YOU if you are ready to make a high impact with your mission in the world through your own creative inspiration, authenticity and purpose, while honoring your health and creating truly intimate and fulfilling relationships along the way.