Free Webinar:
The Facebook Reset For Hair Stylists & Salon Owners
Register Now
Britt Seva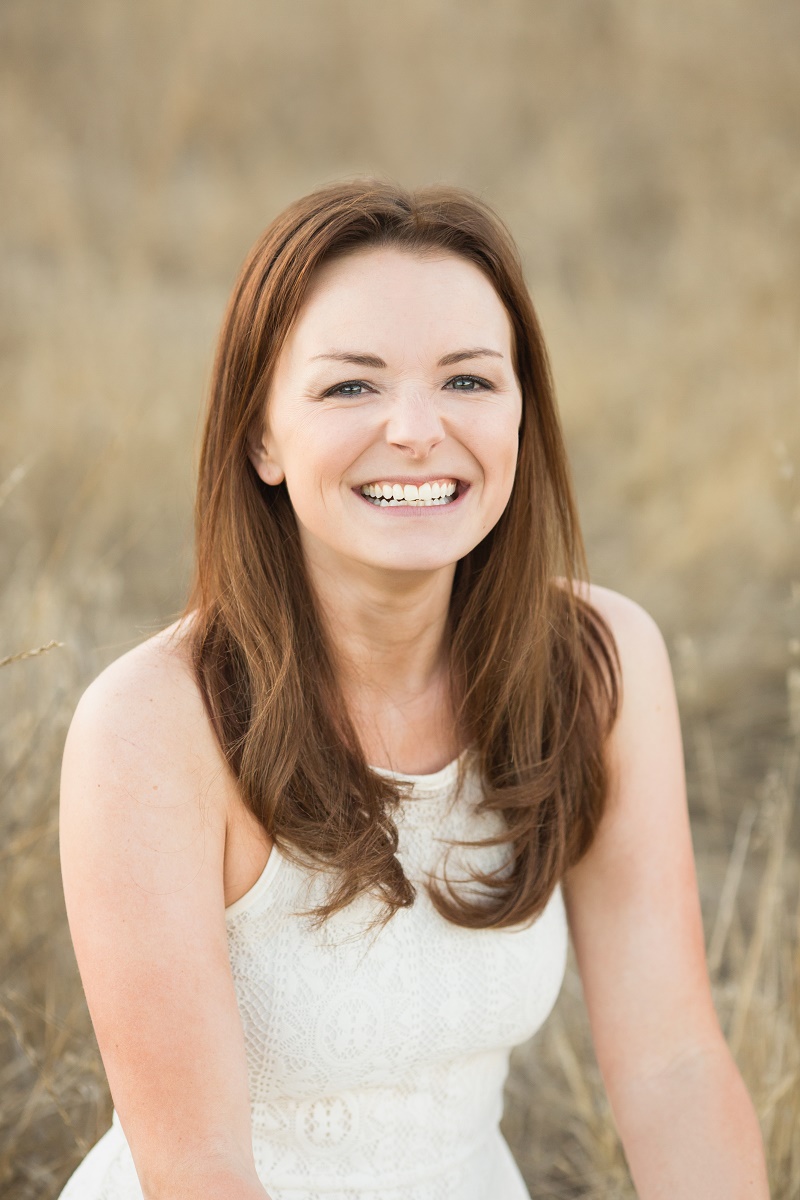 Britt Seva
Social Media & Marketing Strategist For Hair Stylists
What you'll learn about...
How to
Master the latest Facebook algorithm changes so you can break in to the newsfeed
How to
Start attracting Facebook followers who will actually become real-life clients
How to
Start posting the right content so that you see likes, comments and shares
How to
maximize your page impact so that you can start attracting new clients in your community
Time left until webinar starts…
Friday, April 19
6:00 AM Pacific
9:00 AM Eastern
WARNING:
Space is limited.
This webinar will likely fill up
My webinars are popular because
they present immediately
actionable content. Register today.
REGISTER NOW