"Are You One of the 95% Who Have Not Bought Any Real Estate Since You Started this Journey? Now You Can."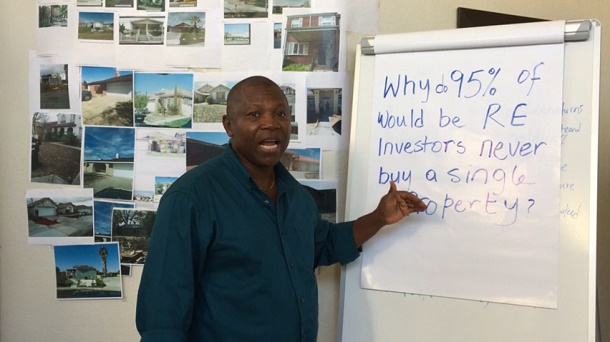 Buy and flip your first house in the next 90 days as a real estate apprentice. Learn how to find motivated sellers, negotiate deals, research properties, and analyze properties so you make at least $40,000 on every deal.
Get one-on-one guidance from millionaire real estate investor, Toyin Dawodu. Toyin has bought and sold more than 450 homes over the past 15 years. He is the author of The Magic of Real Estate and founder of GIC Deal Finders, an online real estate training platform for new real estate entrepreneurs.