HairShipment.com Presents...
How Hair Bosses Make Over $7,527 A Month
Register Now
Chase Harris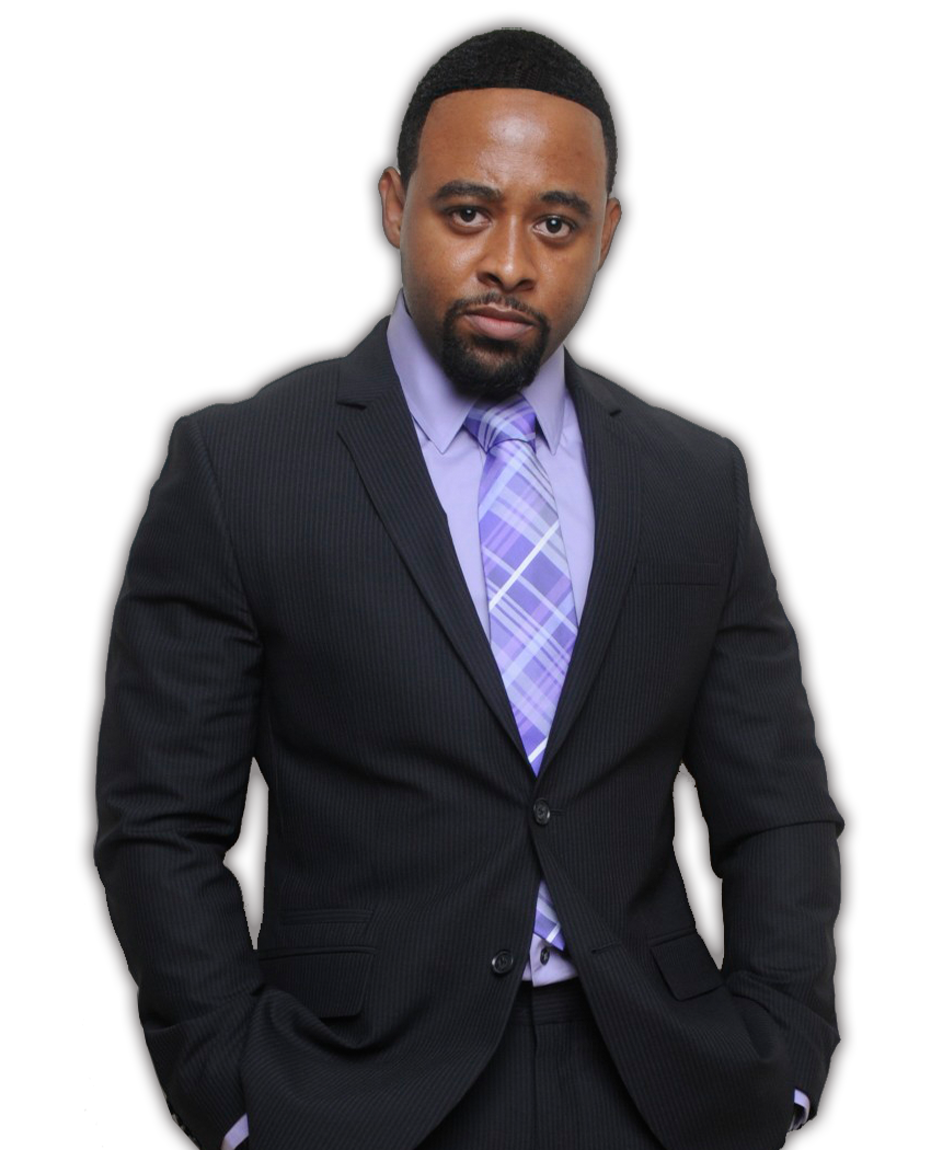 Chase Harris
President of HairShipment.com
During our short webinar, you will learn life-changing information such as the following:
How to
make THOUSANDS of dollars without spending a lot of time doing it.
How to
start your profitable hair business. No business license, EIN #, or hair experience needed
How to
get high quality, low-priced hair to sell for profit
How to
start your business for under $15
How to
make your friends bring you more customers for free
Time left until webinar starts...
Tuesday, August 20
1:00 PM Pacific / 4:00 PM Eastern
Our Gift: $50 Dollar Gift Card
As a token of our appreciation, we want to give you a $50 Gift Card that can be used towards your hair purchase.
The gift card will be at the bottom of the Confirmation Page after you register.
WARNING:
Space is limited.
Our webinars are very popular due to the quality
and price of our hair. There are a lot of people that
are looking to become Hair Bosses and start their own
hair business. We are only allowing a limited number of
people to start their own hair business.
Therefore, we typically maximize our webinar capacity.
Register now to avoid being disappointed.
P.s., if you stay to the very end of the webinar,
you will get access to HUGE DISCOUNTS on our hair
that you won't get anywhere else.
REGISTER NOW