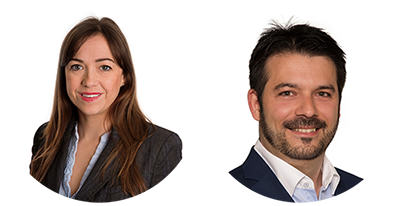 Live Online Training
Introduction to

R&D Tax Relief
Learn how to save up to 33% on your qualifying business costs.
YES, SAVE MY SPOT !
When You Are Going To Attend
Join our webinar to learn about
R&D Tax Relief:
✓

 What is R&D Tax Relief

✓

 Key benefits to claiming

✓

 What projects are eligible

✓

 Techniques to maximise the this tax relief
If your business is innovative by nature or does tech, design, engineering or software projects, HMRC's R&D Tax Relief can help you recover £1000s in HMRC Credits.

Latest statistics show that 9 out of 10 companies are not aware they can claim R&D Tax Relief.

Our webinar will uncover if you can claim R&D Tax Relief and what techniques to apply to maximise your claim.

Whether you are SME or Large Company or you are just keen to learn how to save up to 33 % of your business costs, then you should attend this training.

You can benefit from our company's success stories and knowledge we've built on hundreds of R&D tax relief claims with HMRC.