Discover The Simple 'Real Estate Finder' System
That Pays You For Locating Local Properties
- No Experience Needed!
---
Register For The Webinar Training To Get All The Details!
Webinar Presentation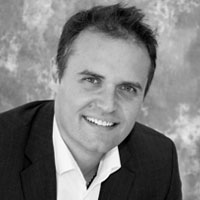 Topic: Earn big Checks and ongoing Forever Cash Flow in your spare time
from the comfort of your home.
Presenter: Jack Bosch - Author of FOREVER CASH
Date/ Time: (Select From Right-side Menu)
---