Makayla Léone Presents
5 Secrets to Authentic Beauty, Health & Staying Sexy
(without having to spend thousands on products, injections or go under the knife)
Register Now
Makayla Léone
Speaker and #1 Bestselling Author, is also the creator of the Anti-Hollywood Beauty System. She helps women that are striving to be more healthy, look and feel younger "naturally" without having to spending thousands on unnecessary products or procedures, so that they can be confident, beautiful, energetic, manage stress and stop the cycle of premature and accelerated aging.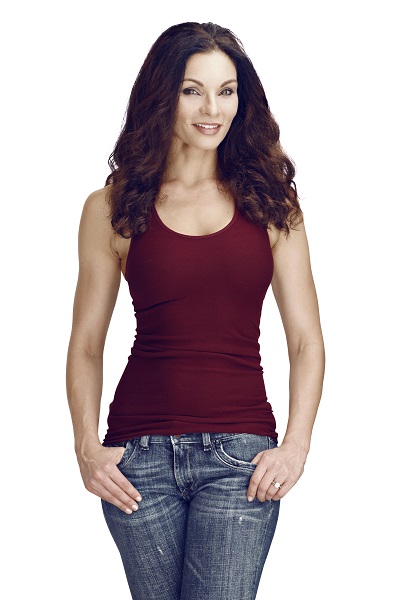 Time left until webinar starts...
You're Going to Discover...
The 5 Insider Secrets, my clients use to look younger and have more vitality even if they've done damage to their skin, their body and their health in the past...
The real reason 'skin deep' beauty DOES matter, and how to get this right so you exude confidence and beauty that gets you noticed.
How to understand exactly what YOU need, for YOUR body and YOUR beauty, so you no longer fall prey to the ravenous companies selling snake oils to "Make you more beautiful", when you simply don't need them, and they could do more harm than good.
How to stop your habits that are prematurely aging you, and look 5, 10 or more years younger!
AND how to do ALL of this, while staying completely true to who you are, your values, and becoming the best version of yourself.
"Makayla is the epitome of beauty inside and out, and a role model for women. The goddess who found her power and love. The world needs to get ready for her!!"
~Audrey Hope, Spiritual Counselor, Real Women TV