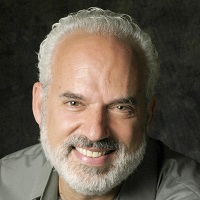 The 5 Step Process our Accountant Clients Use to Consistently Earn $50,000+ Each Month
While hand selecting only the best clients and reducing their hours by 20 or more per month.
Register now
What You Will Learn On This Free Webinar:
The step by step game plan our clients use to earn an additional 5 figures per month while working only with their ideal clients
The reason why the traditional approach to running your firm is killing your ability to make good money, work normal hours, and have great clients (and the BEST way to cut work time while generating more income)
The secret to consistently finding the perfect new clients with ease and reliability without adding to your deadline workload.
How our clients are building 6 figure accounting practices without working more hours and the secret strategy they have been using to easily deliver more value with total confidence.
And, how to do all of this without spending a penny on marketing, regardless of your geographical location or the size of your firm.