WiSys Warehouse Management System for SAP Business One
business process improvements as you purchase, manufacture and ship
Yes, Save My Spot !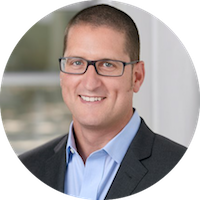 Michael Hollinger
WiSys CEO
WiSys WMS has certified integration with SAP Business One
Register now!
Webinar Starts In...
Only 150 Spots
Very limited webinar
During this webinar you will see how WiSys WMS
Integrates seamlessly with SAP Business One
Allows users to record all business transactions in real-time
Improves business processes and customer service
Provides up-to date information about what is happening in your warehouse
Creates a real-time reporting environment
Automates unique business processes
Space is limited!
This webinar will walk you through warehouse planning, receiving orders, moving materials and filling and shipping orders.
Yes, Save My Spot !