How to recruit on Meetup
"THE STEP BY STEP FORMULA TO CREATING, GROWING, PROFITING and RECRUITING FROM A MEETUP GROUP."
Register Now
Jimmie Jayes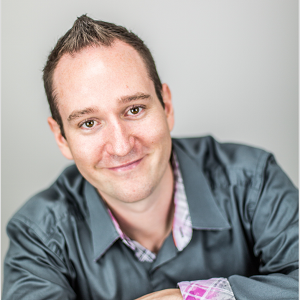 Time left until webinar starts…
What you will learn:
How to get TARGETED, local leads from Meetup.com
Creating an MLM leads FUNNEL so you never have to chase friends and family.
How to postition yourself as an authority and build massive good-will with your prospects... so you make more money and get treated with respect.
Helping your team (downline) become self sufficiant and create their own leads. I'll show you how to create a 50,000 person pool to fish from for you and a team of 25.
How David got 378 targeted leads in just 36 days... with a $20 marketing budget.