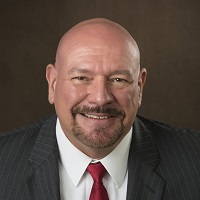 Live Online Training
Life Mastery: The Fully Functional Life!
If you can master your unconscious 'programming' and focus the power of the human mind towards a clear objective, the possibilities are endless!
YES, SAVE MY SPOT !
When You Are Going To Attend
What you will learn:
How to manage your thoughts and emotions in 90 seconds!
How to create financial security by changing one thing top Financial Advisors agree on!
Losing weight is easier than you think!
How to break off the emotional connections to bad relationships!
How your profession and career can bring you more satisfaction and fulfillment than you imagined!
Why most people will never find true happiness and satisfaction