Author Masterminds Presents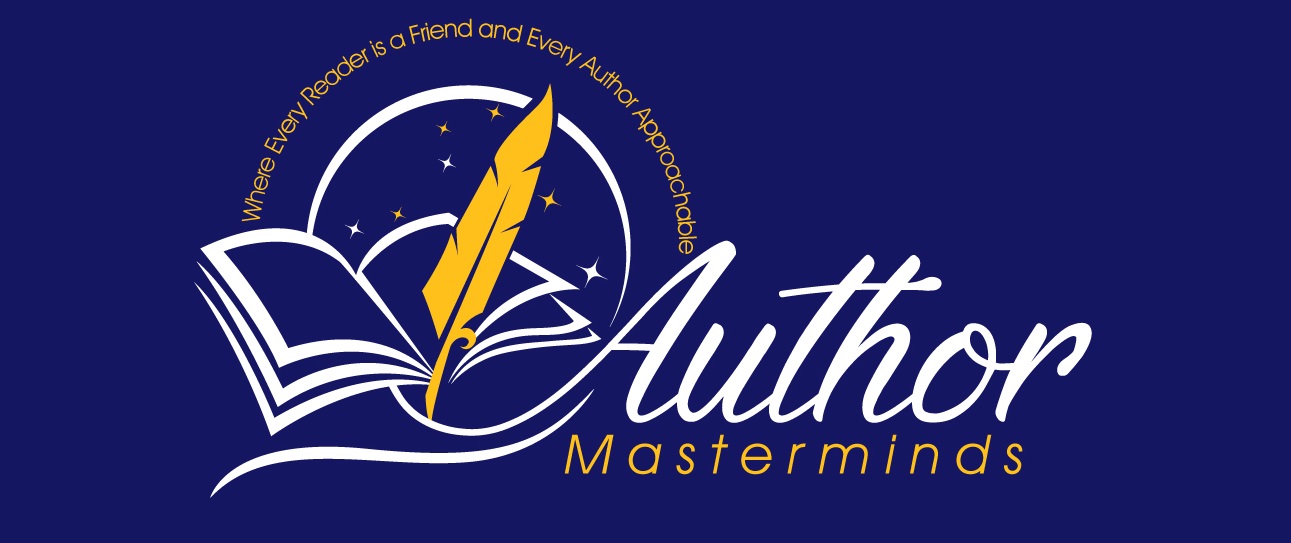 Getting to Know Magdel Roets:
Writer of Christian Fiction
Yes, Save My Spot !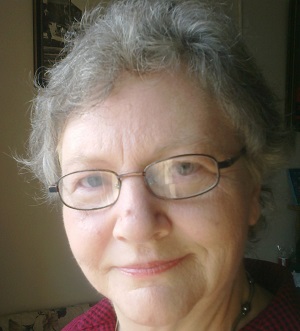 Magdel Roets
Mandel Roets studied literature at the Rand Afrikaans University, is the author of Areafees and a number of fiction and nonfiction books, and has been employed as an editor and proofreader.
Register now!
Webinar Starts In...
Only 25 Spots
Very limited webinar
During Magdel Roets' Webinar You Will Learn:
How to be uplifted and encouraged through reading fiction.
To apply a novel's character's solutions when you're overwhelmed with life.
What to do when spouse, children, and career, are all demanding their share of you.
The best way to deal with ethical and moral standards in this confused world.
How to find reassurance that you're still on the right path.
You will see solutions to problems while reading how a book's character deals with a situation.
How to read, feel relaxed, and see life in a proper perspective.
What reading a novel triggers deep thought processes by an idea or truth.
And much much more...
WARNING: LIMITED SPACE AVAILABLE
Just register below and reserve your seat... SPOTS ARE LIMITED!
Yes, Save My Spot !