"The Stock Market is Earning 4%. Is That Where Your Money Is? Learn How Investors are Making 12–20% Returns."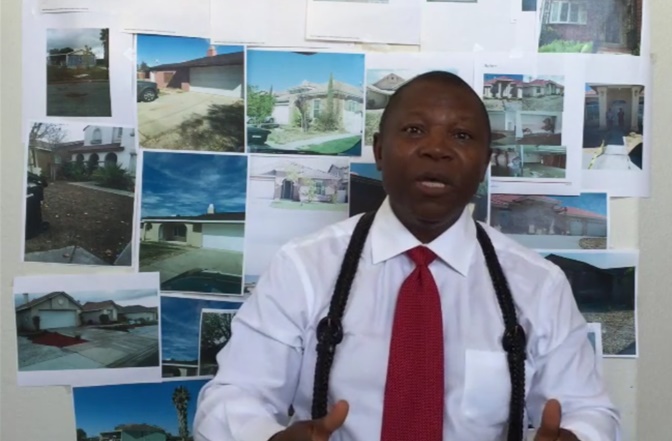 Private lenders are averaging 12 - 20% returns on their money, which means they are DOUBLING their money every 3 to 6 years.
Learn how you can get the same performance from your retirement and savings accounts as a private lender and start earning 100 times what your bank is paying you, and 3 to 5 times what even the stock market is earning.