Live Online Training
THE 5- STEP PROCESS TO REMOVE ANTIDEPRESSANT MEDS FROM YOUR LIFE
Have a happy, healthy pregnancy while maintaining stable moods
Register Now
Dr. Jennifer Bahr ND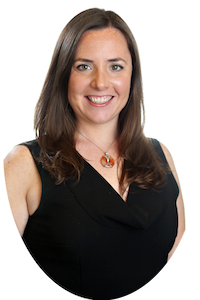 Time left until webinar starts…
What you will learn:
The step-by-step system our patients use to regain control of their mental health without the need for medications so they can maximize their health during pregnancy, avoid potential birth defects, and finally have the family of their dreams.
The real reasons taking medications or supplements is NOT a good long term solution to balance brain chemistry (and may actually be harmful to developing babies!).
The steps our patients follow to ACHIEVE the life and family of their dreams.
The secrets conventional doctors don't know that can TRANSFORM mental health for the BETTER in a long term sustainable way.
And how my patients do all of this without losing progress, slipping back into mood episodes, or developing unstable moods.
As a mother to be you owe it to your child to do everything you can to make sure they have the best start possible.