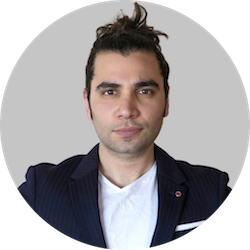 Sami Moa
---
We're going to teach you...
How to stop relying on meeting women through your social circle and finally have CHOICE in who you date.
What women actually want (HINT: Good looks and money aren't them)
A proven 5-step system that will guarantee you never use online dating apps ever again and only date the women you want to meet.
How to get a STUNNING Girlfriend after only a few months of dating around until you decide who to settle with.
How to keep the flow of dates consistent with your life style so that you are able to manage your regular life as well as all these new dates!
Why the dating advice you've heard so far is actually hurting your chances with the women you're meeting.
---