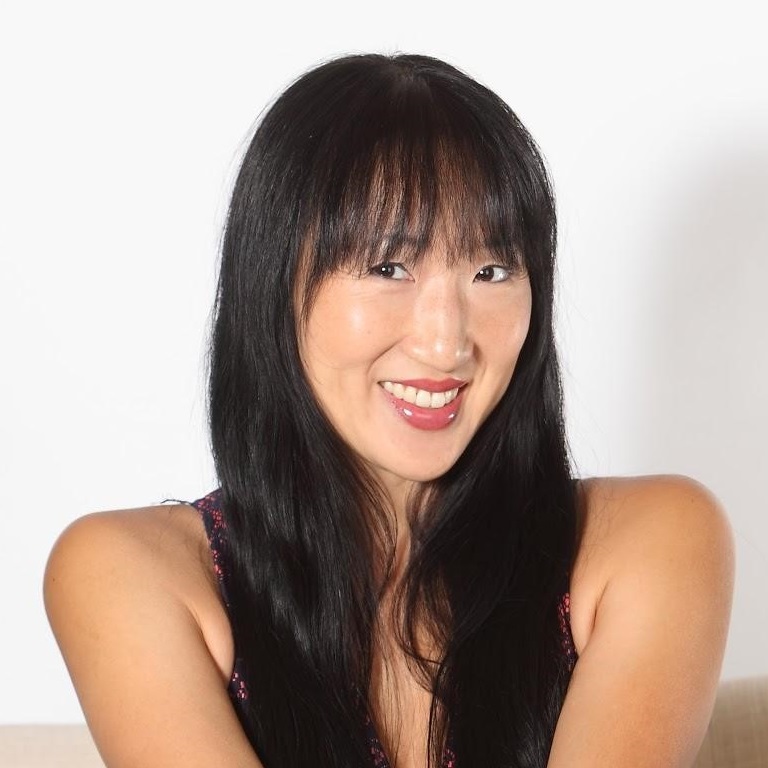 FREE ONLINE TRAINING
5 Steps to Inspire Millions with your Message
And how to get a steady stream of clients, cash, and media attention (Even if no one knows who you are right now)
YES, SAVE MY SPOT !
What You Will Learn On This
Free Master Class:
How to create the most powerful positioning in the 21st Century: THOUGHT LEADERSHIP AUTHORITY (This is way more meaningful than just Fame, Wealth, or VIP treatment!)
Package yourself like an "A-LIST Talent" with our CUSTOMIZED blueprint so you know how to earn 6 or 7 figure income quickly
Discover the SECRETS to merge your purpose, passions, skills, and interests into one extraordinary Business & Life

...without giving anything up!

Learn how to turn media exposure into a STEADY stream of clients, customers, sales, and MASSIVE growth in your income and business
AND...how to do ALL of this in a PURPOSEFUL way and side-stepping the negativity and burden that sometimes comes with being in the limelight!
ATTENTION
THERE IS NOTHING FOR SALE ON THIS MASTER CLASS. The content shared is 100% actionable! You will leave this webinar with a step-by-step plan to create a profitable business that has the potential to impact millions of lives for the better.
Karin Roest is the CEO & founder of the Purposely Famous Projects. She has worked behind the scenes with Grammy Award Winning Musicians, Nobel Peace Prize Winners, highly paid TED talk speakers, New York Times Bestselling Authors, award winning philanthropists and journalists, and Fortune 500 Companies for 15 years.
Her mission is to help ordinary people with extraordinary dreams create a customized blueprint in 8-weeks or less so they know how to go from unknown to A-LIST famous for a good purpose.

"Spending one hour with Karin has been the most defining moment of my entire life and business!"
YES, SAVE MY SPOT !