How Patients are Reclaiming Their Lives Faster and For Less Money Using Medical Marijuana!
Register Now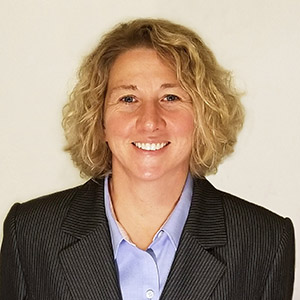 Tiffany Stuhr
Tiffany Stuhr is a patient - turned medical marijuana educator and patient advisor at WatchSong.net, Medical Marijuana Education for Healthy Living. After being dependent on pain medication to manage chronic pain for 10 years, she used medical marijuana as a tool to transform her life. Now free from all pharmaceuticals, she fully engages her joyous life with vigor, passion, excitement, purposeful work, and fulfilling relationships. Her initial journey with medical marijuana led to many uncomfortable experiences and she now devotes her career to helping others find relief and revitalization comfortably and safely. She has a Bachelor's of Science degree in Biology and holds a medical marijuana teaching certification for Train-the-Trainer Cannacian™ Level One.
IN THIS FREE, LIVE-TRANSFORMING WEBINAR, YOU'RE GOING TO DISCOVER:

HOW TO
spend less money and time suffering by identifying your specific needs and translating them into an effective medical marijuana therapy program that delivers the life-transforming results you deserve.

HOW TO
eliminate the frustration of navigating strain names, products, consumption methods, and dosing to ensure you have a comfortable and safe experience.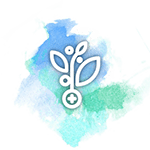 HOW TO
remain focused and productive by minimizing the psychoactive effect of medical marijuana and still achieve maximum therapeutic benefit.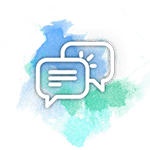 HOW TO
avoid the top medical marijuana pitfalls that too often lead to failure.
Time left until webinar starts...
WARNING: Space is limited.
This webinar will fill up. My webinars are popular because they present easy, immediately actionable content. Register today.
Register Now