Evan Swensen Presents
Publisher's Guide to Self-Publishing. How to Publish Your Book, On Your Own, Without A Publisher.
Register Now
Evan Swensen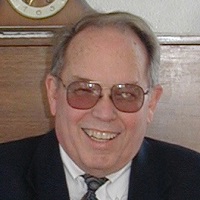 You're Going To Learn about...
How can I be sure the companies I work with have integrity?
How much will it cost to publish my book?
Can my book be published with no cost to me?
Do I need a website and how much does it cost?
What about a blog, Facebook page, and other social media stuff?
How do I market my book?
What about eBooks?
How do I get my book in Barnes and Noble, on Amazon, and other booksellers?
What is a Library of Congress number and do I need one for my book?
How do I launch my book?
What is an ISBN number, is it necessary, and how do I get one?
How do I copyright my book?
And, finally, can I expect to make any money?
Time left until webinar starts...
Tuesday, August 20
11:35 AM Pacific / 2:35 PM Eastern
WARNING:
Space is limited.
Note: How to Self-Publish Your Book is free.
You will not be asked to purchase anything
or become a client of Publication Consultants.
REGISTER NOW