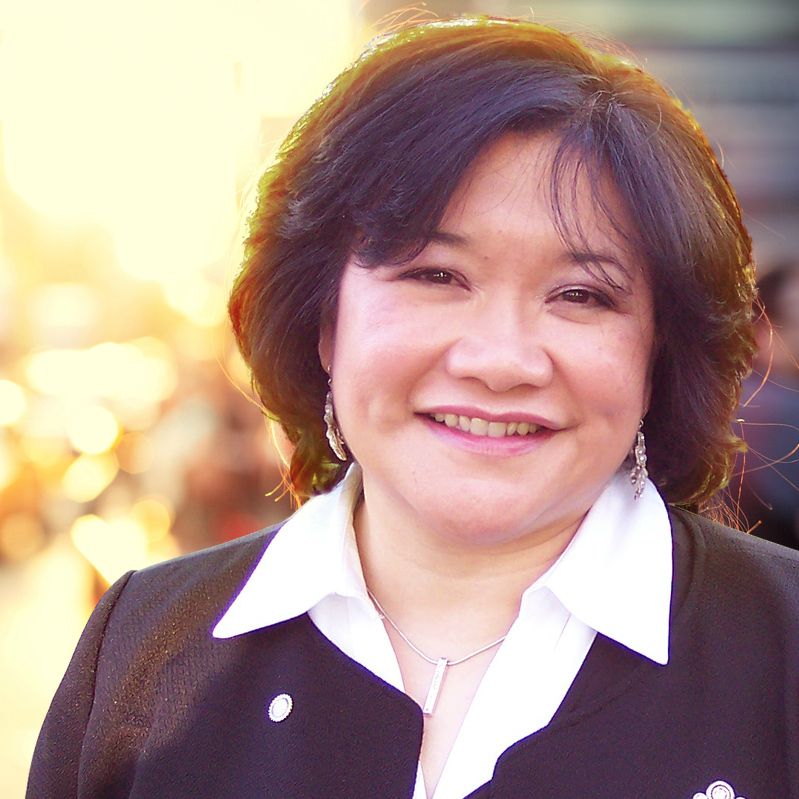 Join us for our exciting webinar!
Presenter: Maria Elena Duron
Webinar: 60 Ways to Grow Your List for Realtors
During this Webinar you will learn:

The BEST way to grow your list.
How to avoid the SINGLE BIGGEST MISTAKE people make!
How to tilt the rules in your favor for FAST results...
3 Secret Tactics to MULTIPLY Success.
And much much more...
Just register below and reserve your seat... it's 100% FREE!