Free Webinar:
Discover how to:
- Grow your business with NO effort or Hassles
- Help everyone access affordable healthcare
- Create extremely loyal raving fans
Register Now
Ken Lee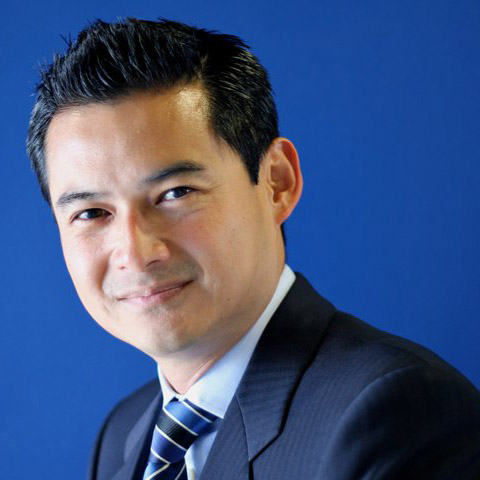 Ken Lee, CEO Founder
Young Entrepreneur of the Year Winner

Young Australian of the Year nominee
What you'll learn about...
How
Healthbanc can double or triple the number of referrals you receive
How
Healthbanc can generate ongoing positive posts to social media and testimonials
How to
automate your marketing to reduce stress, cost and time
Time left until webinar starts…
Wednesday, August 12
12:30 AM Pacific
3:30 AM Eastern
WARNING:
Space is limited.
My webinars are very popular due to actionable content.
Many people tell me they are some of the
most valuable training's they have ever received.
Because of that, I typically maximize
my webinar capacity.
Register now to avoid being disappointed.
REGISTER NOW