Judy Carter Presents
Comedy Writing: How to get on staff for TV with Judy Carter & Jo Miller
REGISTER NOW
Monday, July 22nd
6:00 PM Pacific, 9:00 PM Eastern
Judy Carter
Author | Speaker | Comedian
TheMessageOfYou.com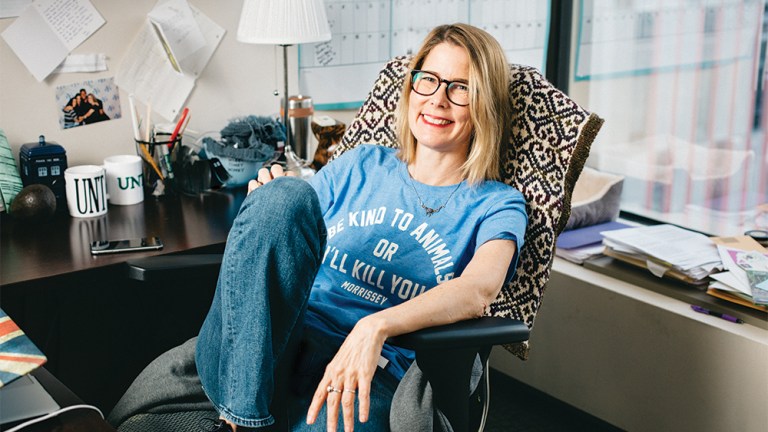 Jo Miller
Executive Producer and Show Runner - Full Frontal with Samantha Bee
You're Going To Learn about...
How to
Put a packet together to submit to a show runner
How to
Pitch yourself to shows like Full Frontal, Last Week Tonight and The Daily Show
How to
Create a network of peers in comedy writing
How to
Find your unique voice and opinion in your writing
Time left until webinar starts…
WARNING: Space is limited.
This webinar will fill up. Due to the popularity of Full Frontal with Samantha Bee and The Message of You please register soon to get your spot!
Register now