Become a "Lot Flipper" So I Can Send You A Giant Check Like This…
---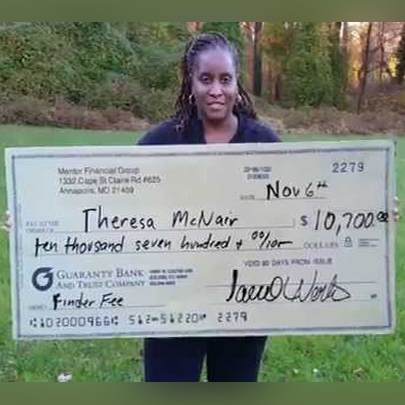 "Thank you Jerry for my First Deal!"
I'm a new investor. I haven't run across programs that gave me as much detail as Jerry. Thank you Jerry for my first deal!!
Theresa McNair – Cheverly, MD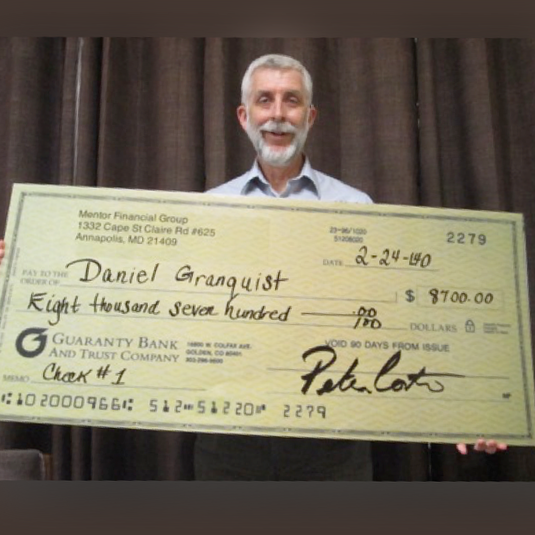 "Found Two Lots and Got $8,700 For Each One!"
I found two lots in Arizona and Jerry paid me $8,700 for EACH of the lots! This is a real turning point in my life and I'm looking forward to making more money with real estate in the future.
Daniel G. – Chesterton, Indiana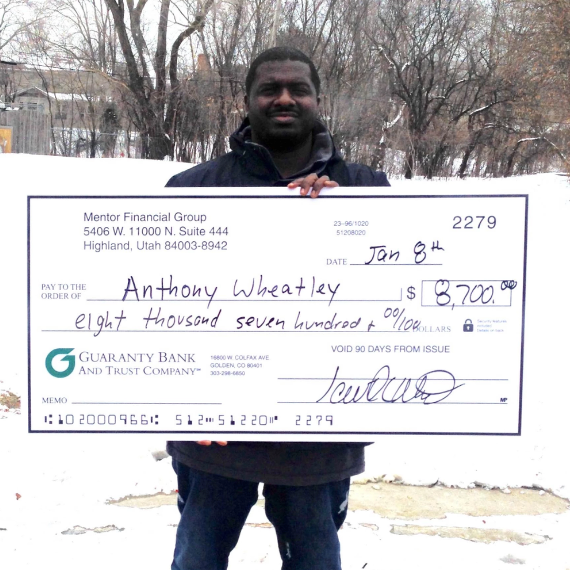 "Found this lot and Submitted it to Jerry..."
I found this empty lot near where I lived, submitted it to Jerry and got this giant check for $8,700! I'm excited to continue investing and do more deals!
Anthony W. – Calumet City, IL