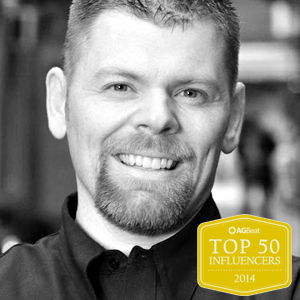 Charles E Gaudet II
Business Growth Expert
Join me Friday, May 25 at 9:00 AM (Eastern)
Presenter: Charles E Gaudet II
Webinar: The 3-Step OSI Method Our Clients Are Using To Go From 6-Figure Hustlers to 7-Figure Entrepreneurs... Once and For All
Webinar Date: Friday, May 25
Why isn't your business growing faster? This webinar reveals what's holding you back and how to break sales plateaus.

Plus, you'll discover how to generate the fastest and most efficient way to double your business within the next 6-12 months.
Just register below and reserve your seat... it's 100% FREE!