Ben Lacy Presents
How To Make Money
Teaching People Your
Skill Without A Following
Are you skilled at something? You can make money teaching other people your skill without a social media following or email list!
Register Now
Live Online Training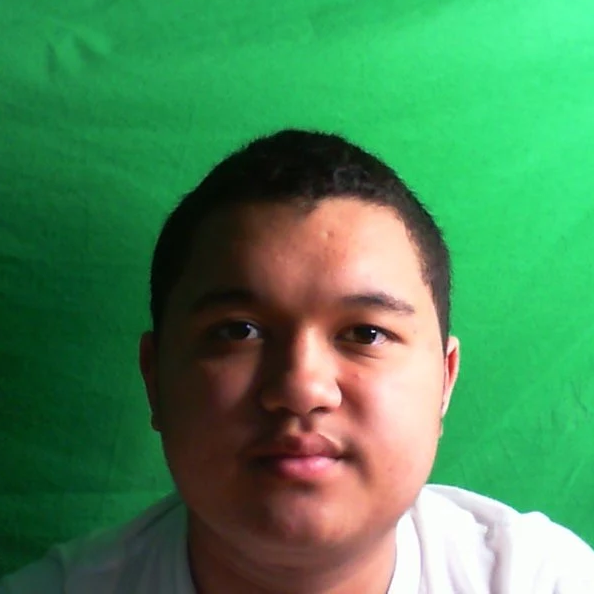 Ben Lacy
Learn the three secrets to make money teaching your skill:
Secret #1
Where is the best place to teach your skill?
Secret #2
It's NOT difficult at all to make courses, if you are great at what you do.
Secret #3
Why people will buy your course, even if you don't have a blog or email list. Even if the topic is oversaturated...
Time left until webinar starts...
Friday, December 14th
6:00 AM Pacific,
9:00 AM Eastern
WARNING:
Space is limited.
This webinar will fill up.
My webinars are popular because they present
easy, immediately
actionable content. Register today.
REGISTER NOW