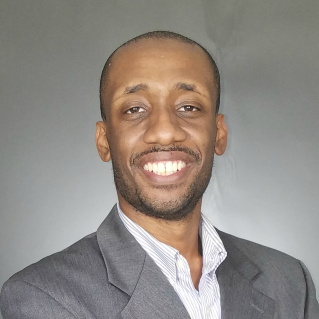 FREE ONLINE TRAINING
How to Package and Sell Digital Marketing Services ($5k and Above)
Yes, Save My Spot !
When You are Going to Learn
What You Will Learn On This
Free Webinar:
Establish Thought Leadership
How to establish thought leadership and make clients pursue you (without publishing any new content)
Attract Premium Clients Only
Repeatable, five-step system to find no-haggle, no-fuss clients with budgets for premium consulting services
Eliminate Custom Proposals
A simplified method to package and promote your services while eliminating the proposal process
WARNING: LIMITED SPACE AVAILABLE
THERE IS NOTHING FOR SALE ON THIS WEBINAR. This webinar includes step-by-step case studies and action plans to attract clients to your consulting services. It's a "must see"!
Yes, Save My Spot !