Tim Stokes Presents
How to Increase PROFIT By $280,000 (in 6 Weeks) With KPIs & Team Building, Without Spending $1 More (Case Study)
Register now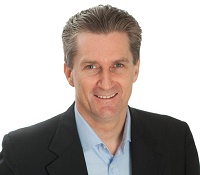 Tim Stokes
Tim Stokes is the CEO of Profit Transformations and an internationally renowned marketing expert and business growth trainer who can almost magically increase profits in service and manufacturing companies, without paying more cash or wasting time.
You're Going To Learn about...
How to
Motivate Employees with strategies that cost nothing to use.
How to
Find 'hidden profits' every business has, that are easily unlocked.
How to
Keep employees working hard, even when you're on holidays.
How to
Put an end to the stress of owning a business and love your life.
Time left until webinar starts…
WARNING: Space is limited.
These webinars fill up fast. My webinars are popular because they provide practical, immediately actionable content. Register today!
Register now