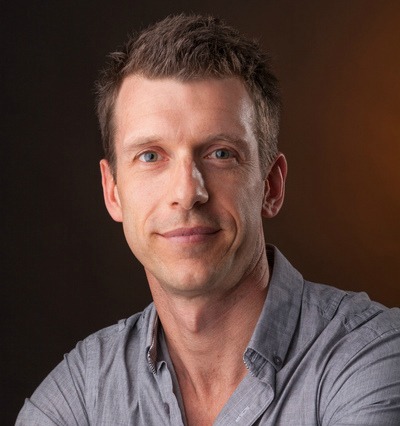 Myhealthsoftware.com Presents:
HOW TO CREATE YOUR FIRST HIGHLY PROFITABLE HEALTH CHALLENGE ONLINE
The complete A-Z blueprint on how to build your business, boost your profits and create incredible client results.
YES, SAVE MY SPOT !
Learn The Three Big Secrets To Building A Highly Profitable Health Challenge Online
Secret #1:
How to design a highly profitable health challenge, even if you're unsure where to start.
Secret #2:
How to construct a high-quality health challenge, without the cost.
Secret #3:
How to create and automate your health challenge, without investing months of time.