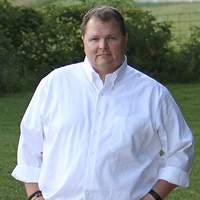 Kelly Ross Kerr
Chief Marketing and
Business Development Officer
Register Now!
Webinar Starts In...
Only 200 Spots
Very limited webinar
What You're Going To Learn
Fears. No time, no money, no direction and how these can be the same for solopreneurs and much larger organizations as well.
We are also going to talk about how it is ok to just STOP and take a breath.
We are going to talk about your goals. How to celebrate wins. And How to track your metrics. To even know if you are winning or not.
Lastly, we are going to go over budgets. Why you need one, how to set one, and how to spend it.