LIVE ONLINE TRAINING
How To Banish Overwhelm, Amaze Your Clients & Love Your Business
If you're a woman entrepreneur who's tired of feeling like she's always there for everybody else, this next hour will change your life. It's as simple as that.
Register Now
Halle Eavelyn, Transformational Coach
Halle has worked with hundreds of clients, and she'll be sharing some of her easiest methods for change, so you can get started right away. She'll also be gifting you her Keys for Transformation, which can help you even more!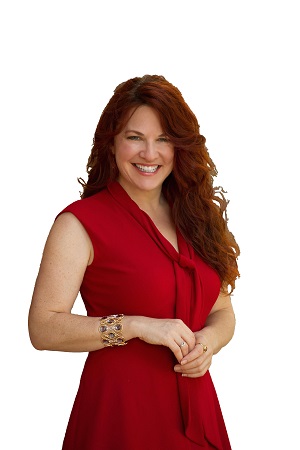 Time left until webinar starts...
What You're Going To Learn
Why the way you run your business is making your company - and your life - worse
How working ON your business instead of just IN your business can get you out of overwhelm
A simple 3-step plan that will turn on your business mind
How to amaze your clients, not just retain them, while working less
Why ignoring this situation could cost your your health, your relationship, or your family