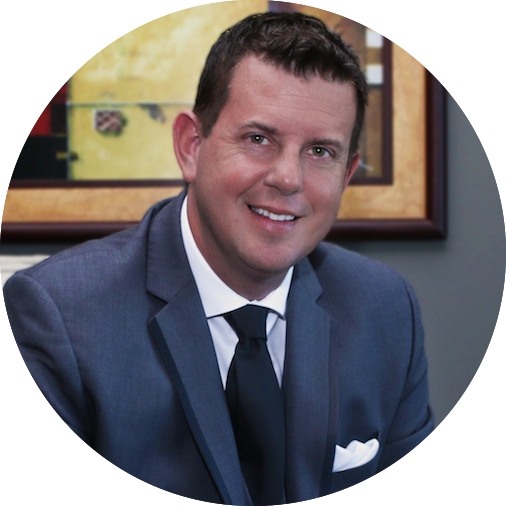 "The Simple 4-Step Process to Creating a consistent 6 figure income a month"
Register Now !
What You Will Learn On This
Free On-Demand WebClass:
✔ "The SIMPLE 4-step business model that is turning our clients into high 6 & 7-figure earners' while still heading home by 5:30pm everyday."
✔ "A simple structure that our clients are following to make sure they are always working on income producing activities."
✔ "Why relying heavily on your sphere of influence and working by referral only will only leave you short of your income goals and not allow you a consistent sustainable income."
✔ "How to get prospects to return your voicemail and want to meet with you on the first call."
✔ "And how doing all this will allow you to achieve more of your personal goals and #MakeYourLifeCount."


David Huffman is the Founder & CEO of the Closings on Demand system for residential real estate agents. He has helped agents across the country build a sustainable 6-figures a month real estate business, all while being done by 5:30pm each day.
Be prepared as I will be 100% REAL with you as a lot of things the "industry" says you must do to be successful is 100% wrong!
Register Now!