"Coach" Andy Eilers, MA, CMC Presents
This is the change you have been looking for!!
Register Now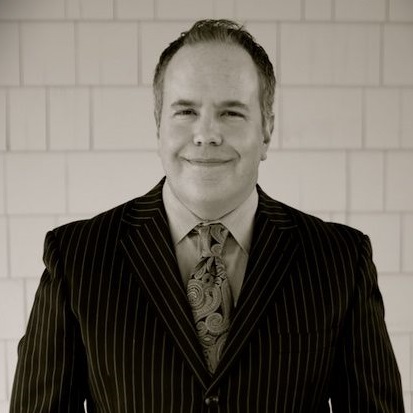 "Coach" Andy Eilers, MA, CMC
You're Going To Learn about...
How to
create more income freedom so you can "fire your boss!"
How to
create time freedom so you can invest your time in your passions instead of having to go to a job every day that is sucking the life out of you!
How to
generate income 5 ways in one system and earn huge commissions on every sale without selling anything yourself!
How to
start living the life you have always imagined so you can finally take control once and for all!
Time left until webinar starts…
WARNING: LIMITED SPACE AVAILABLE!!
This webinar will fill up. My webinars are popular because they present easy, immediately actionable content. Register Now!
Register Now