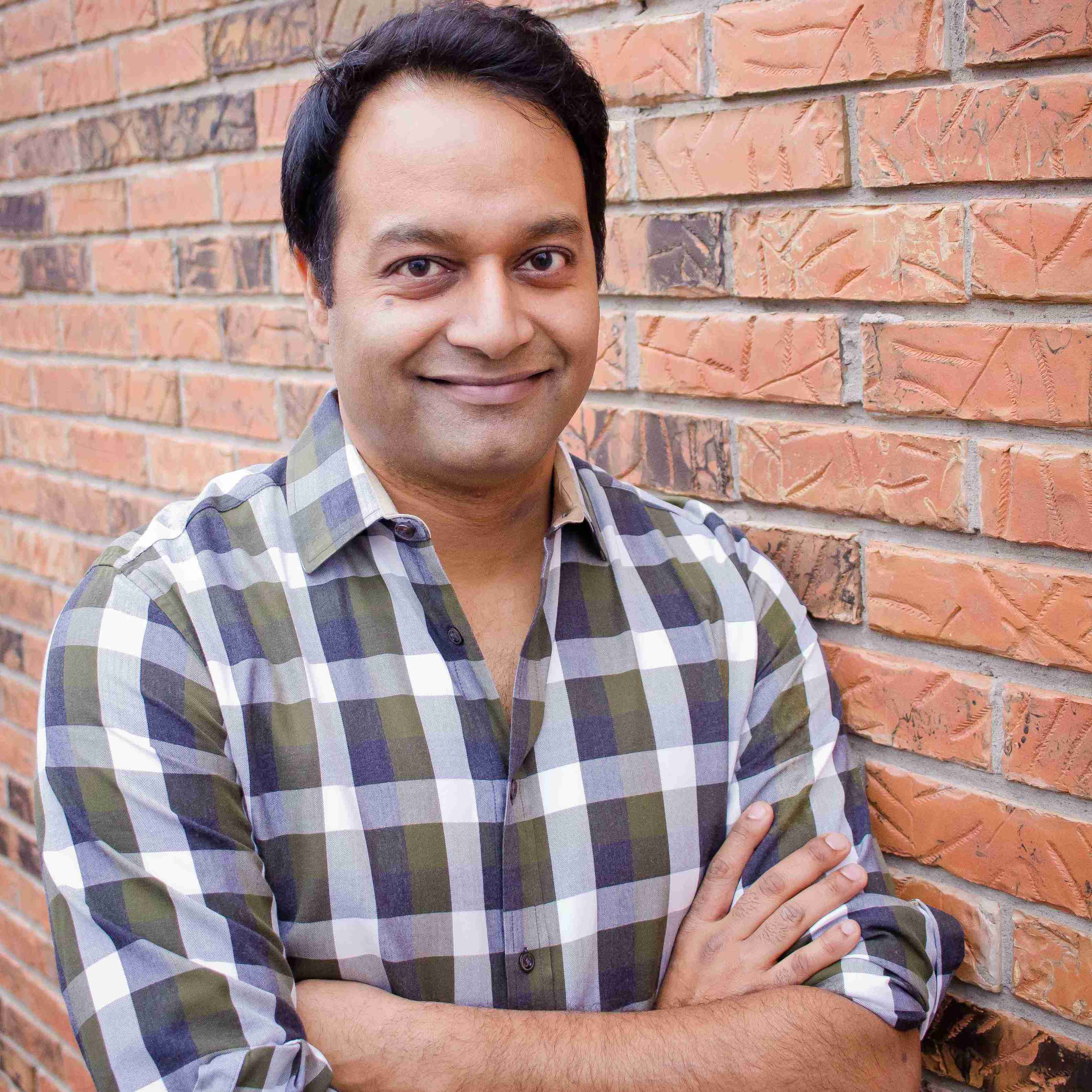 Live Online Training
How to Generate Career Opportunities ON DEMAND
(in the Age of LinkedIn)
Get out of job search gridlock with this simple, start-to-finish strategy you can use immediately. On this free webinar we'll cover how to INSTANTLY get conversations started with key decision makers, and build up a career opportunity pipeline with minimal effort. -Anish
Yes, Save My Spot !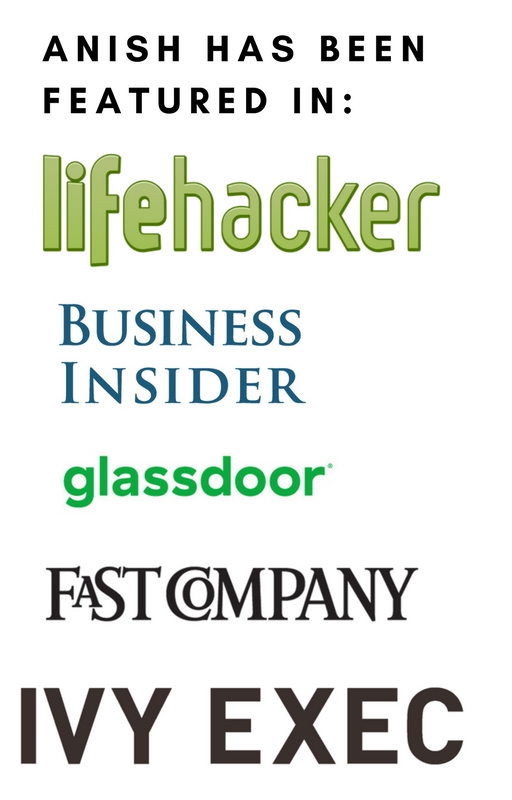 About Your Presenter:


Anish Majumdar is a nationally recognized Career Coach, Personal Branding Expert, and creator of the LinkedHired!© Job Search System.
His posts and videos in Fast Company, Business Insider, Ivy Exec, and Glassdoor reach a combined audience of 30M professionals per month.
Anish lives with his wife and children in Rochester, NY. There's also a giant Newfoundland dog and grumpy cat to keep life interesting!
When You are Going to Learn
What You Will Learn On This
Free Webinar:
Drifting in the Laneway of Success (Targeting the Right People on LinkedIn to Get Results Fast)
It's easy to get overwhelmed by the 500 million+ LinkedIn users out there. I'm going to show you how to avoid hours upon hours of wasted effort by homing in on those key decision makers who are most likely to know you, like you, and trust you.
Step-by-Step LinkedIn Opportunity Generation Strategy You Can Use Immediately (this is my most popular LinkedHired! Action Plan)
Building a relationship from scratch can be time-consuming...and yet the truth is you MUST move beyond your existing network to secure new offers. In this segment, I'm going to show you exactly how to "warm up" a new career connection quickly, and without being "salesy" or "pushy". Best of all, it takes a relationship building cycle that SHOULD last weeks and boils it down to days. Oh, and it works GREAT for shy and introverted people (like me)!
The Inside Scoop on a Resume and LinkedIn Power Combo.
Yes, LinkedIn's amazing, but when a casual career conversation turns serious, your resume needs to be up to the task! I'll show you how these 2 essential pieces of your career platform work together, how to improve both quickly, and just as importantly, which areas are a complete waste of your time and not worth obsessing over. Put them both together and you have a powerful duo which is generating new opportunities for you day after day, and week after week.