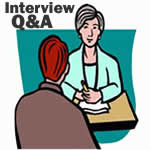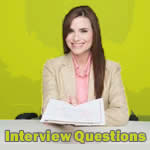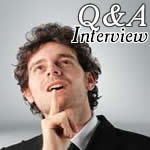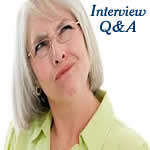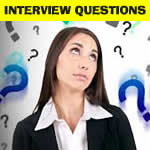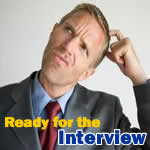 x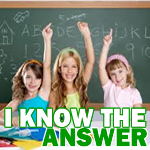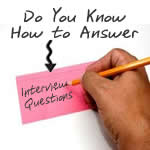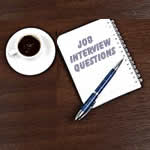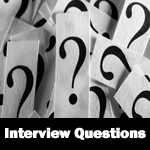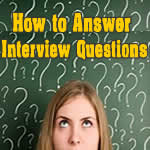 "CRUSH your next interview using Peggy's proven strategy and techniques for taking control of your next job interview "
Learn Peggy's secrets to crushing the interview and getting the hiring manager to practically beg you to take the job.
Register today and receive and the 20 page Job Interview Prep Kit just for doing so. If you actually attend the webinar, we'll give you a 1 hour training video that teaches you exactly how to use the Prep Kit to prepare for you next interview.
Everyone who stays to the end of the webinar will receive:
• Access to the entire LinkedIn Profile Tutorial
• The PowerPoint handout
• Two training videos on using Indeed.com and Google in your job search
• Instructions on how to connect to Carl and Peggy (more than 30 million connections.)