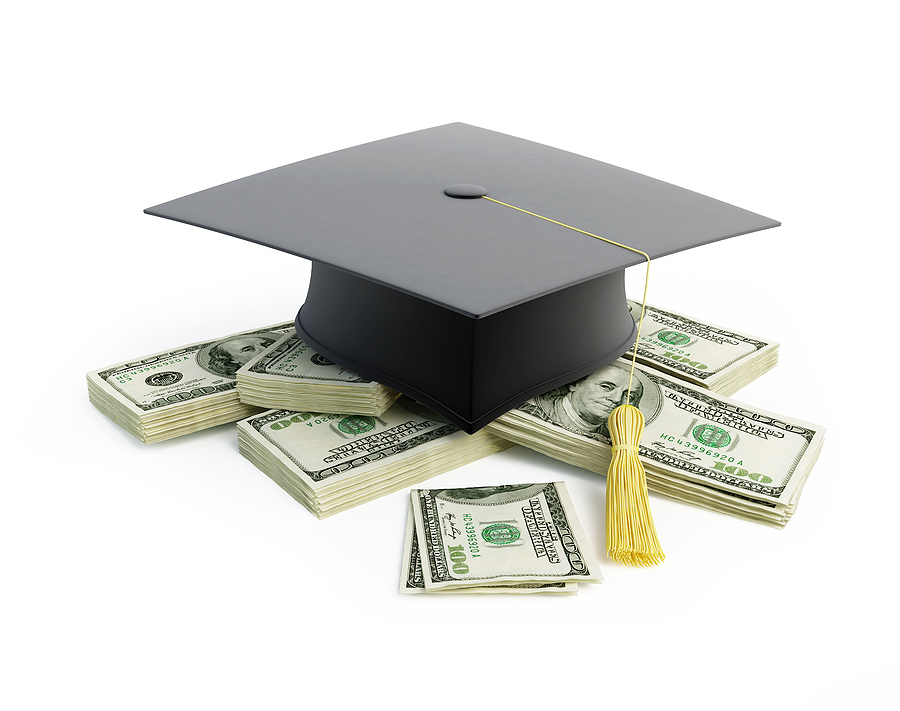 Join us for our exciting webinar!
Presenter: Gary D. Lucas, CCPS
Webinar: Pay for College Without Going Broke!
Webinar Date: See Below!
During this Webinar you will learn:

How to Avoid the 5 BIGGEST Financial Aid Mistakes
How to Increase Your Educational Tax Credits
How Business Owners and High Net Worth Families can receive "Tax Scholarships"
The 3 Ways Single Parents can get More Scholarship and Grant Money
Many More College Planning Tips
Just register below and reserve your seat... it's 100% FREE!